Contest Winners Announced
966 images submitted | 16 Judges from 3 countries
Over 22,000 public votes worldwide | $2000 in prizes awarded
And the Winners Are…
The results are in! After 3 voting rounds and 966 total images, our 16 judges and over 22,000 votes have determined our winners. Click each image to see it full size.
Congratulations to our winning images!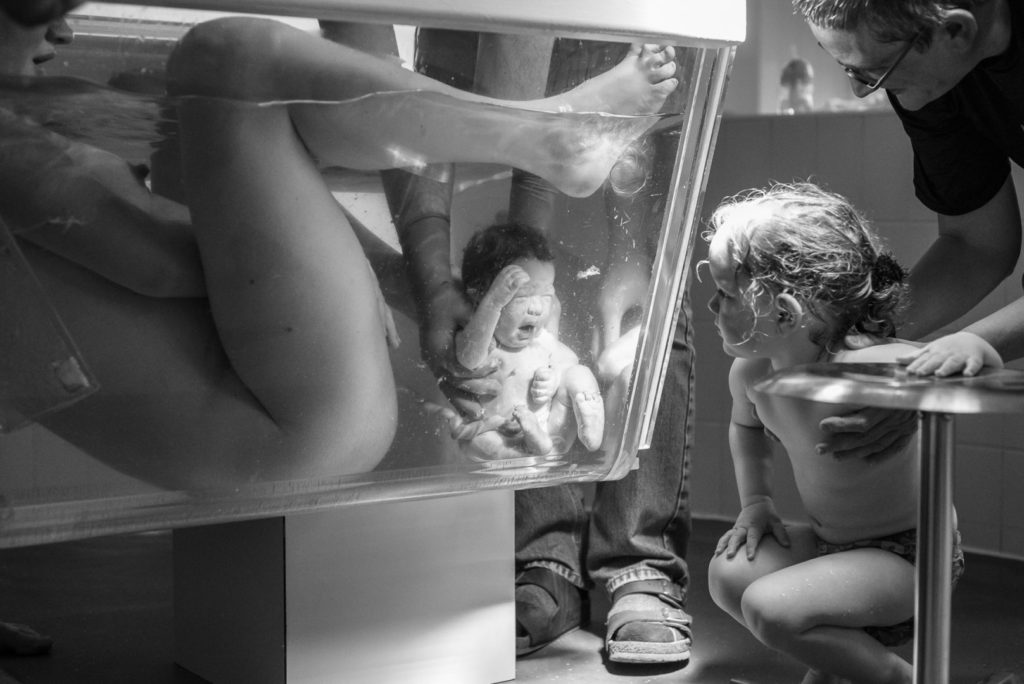 OVERALL WINNER (& Overall People's Choice Winner) Marijke Thoen of Marijke Thoen Geboortefotografie – Serving Lochristi, Belgium – "Stunning Siblings First Encounter"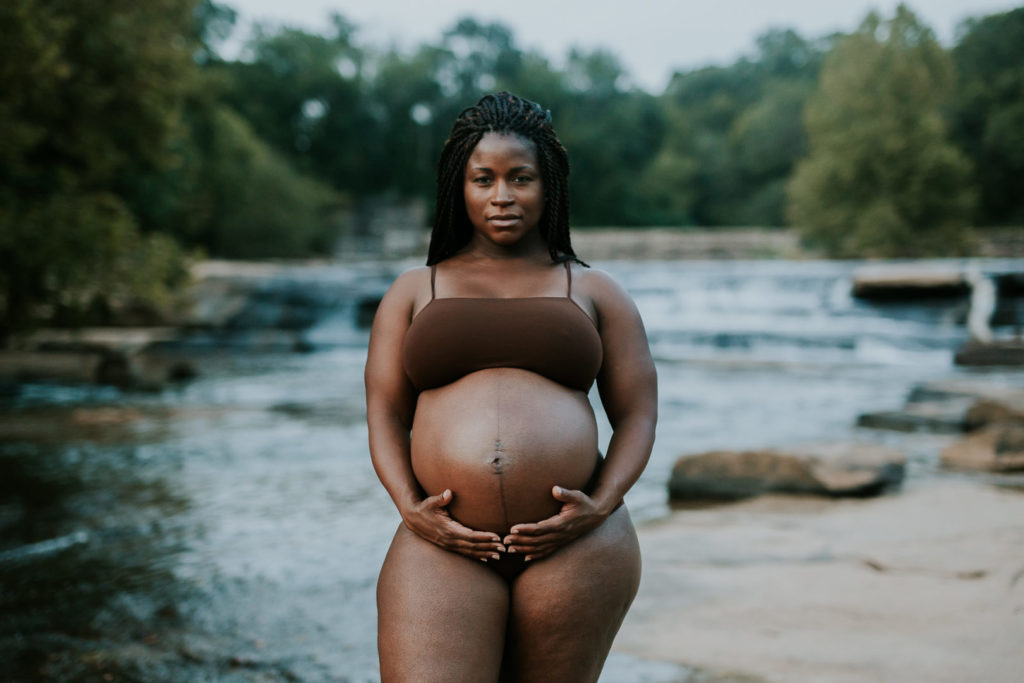 MATERNITY (1st Place) Jen Conway of Jen Conway Photography Serving Greenville, SC – "This is what a Goddess Looks Like"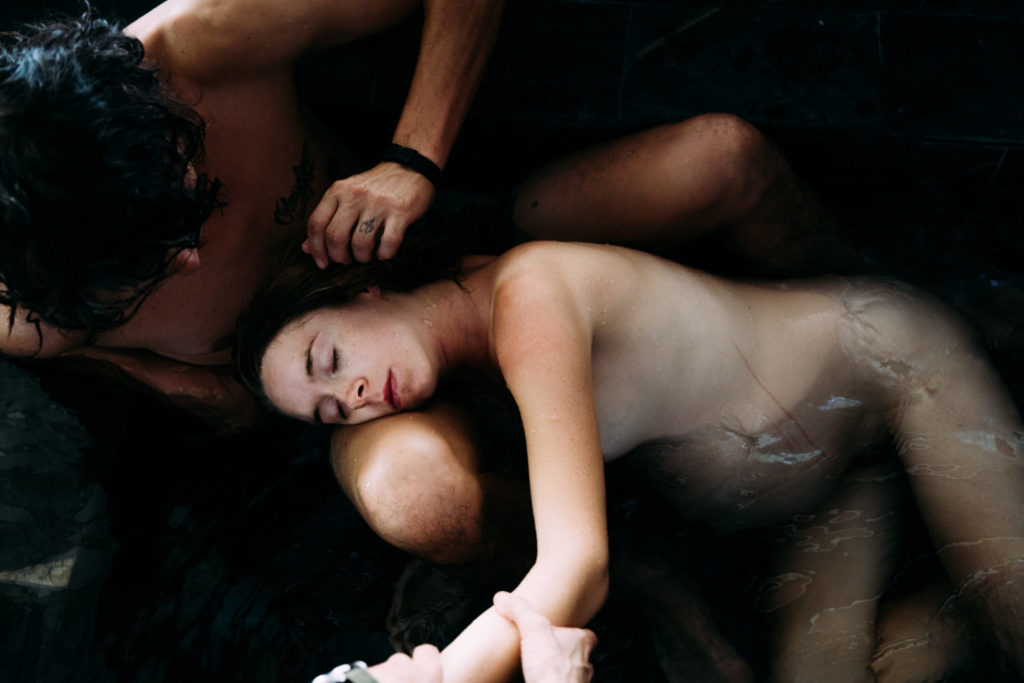 LABOR (1st Place) Rebecca Coursey-Rugh of Rebecca Coursey Photography – Serving Los Angeles, CA – "Nowhere and Everywhere"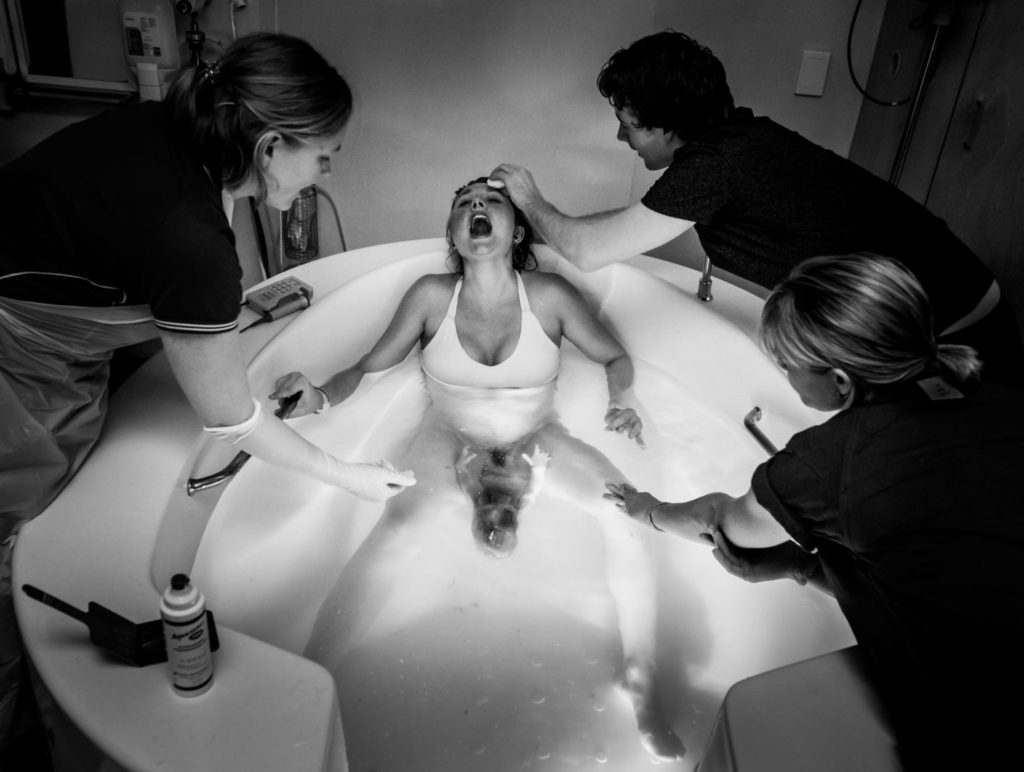 BIRTH (1st Place) Selena Rollason of Brisbane Birth Photography – Serving Brisbane, AU – "Half Born and Already Reaching for Mama"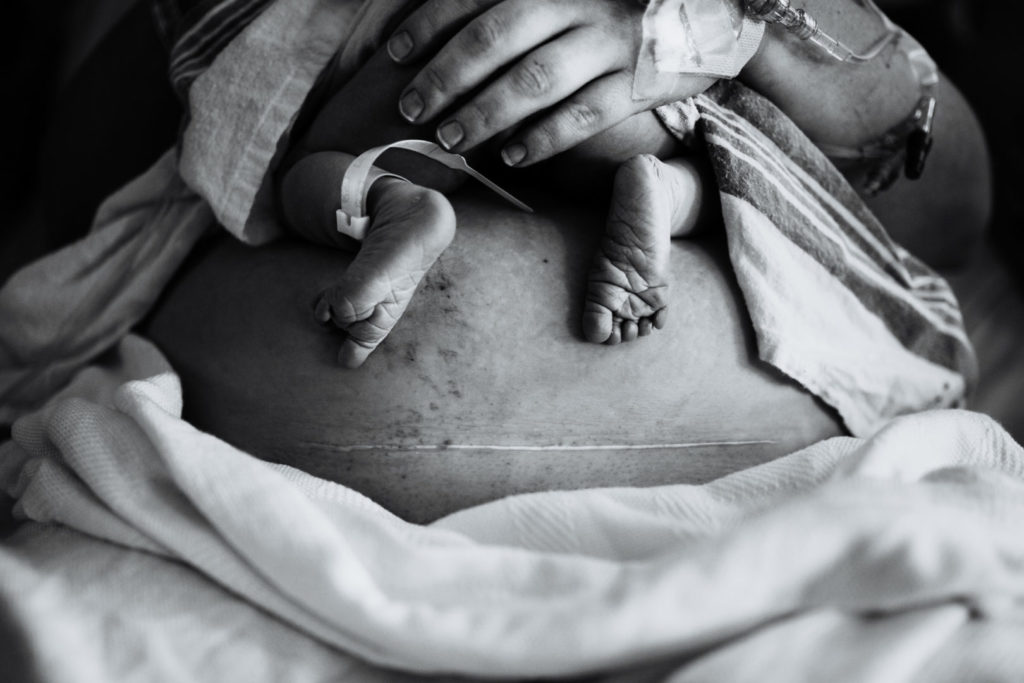 FRESH/POSTPARTUM (1st Place) Veronika Richardson of Fox Valley Birth and Baby – Serving Green Bay, WI – "This is VBAC"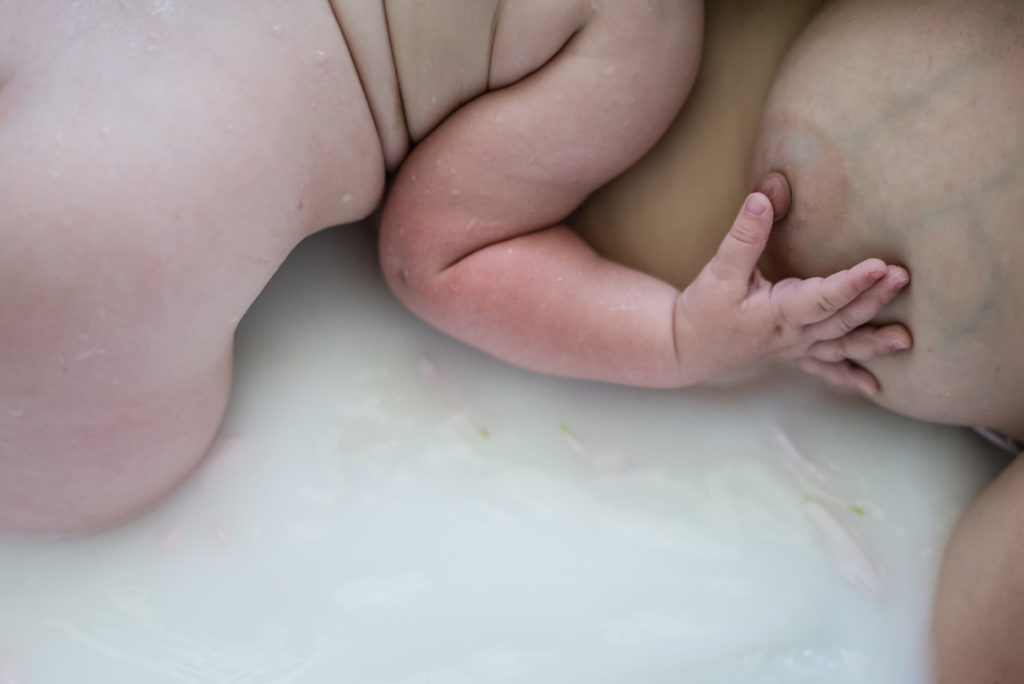 BREASTFEEDING (1st Place) Cory Janiak by Ebb and Flow Photography – Serving Treasure Coast, FL – "Within Reach"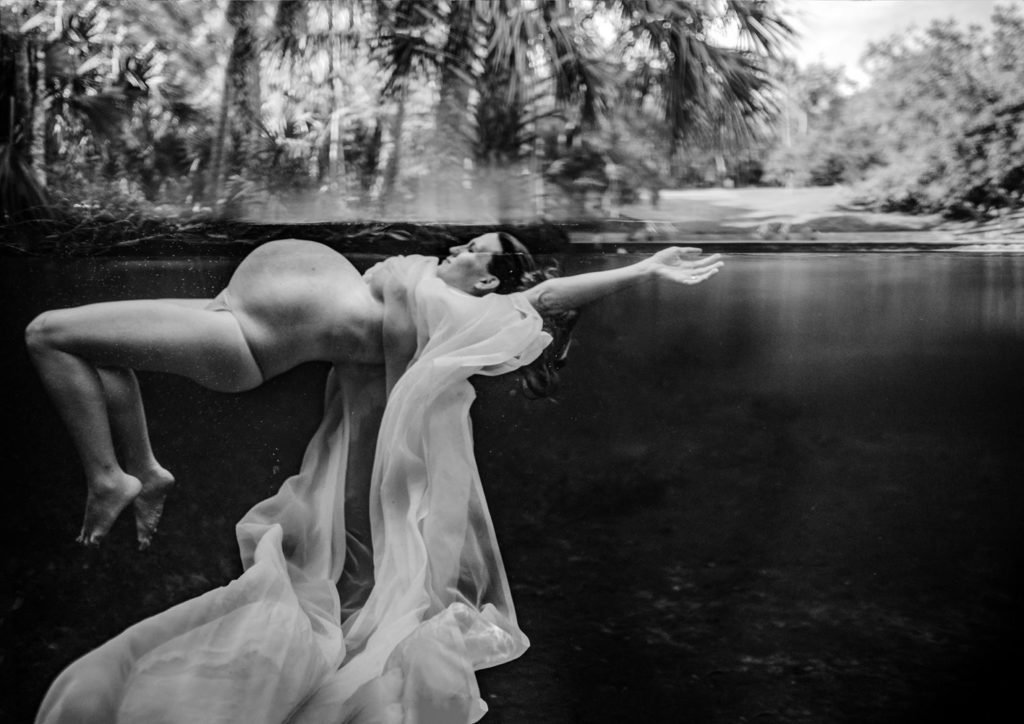 MATERNITY (People's Choice Winner & 2nd Place) Melissa Benzel of Benzel Photography Serving Orlando, Florida – "Staying Afloat"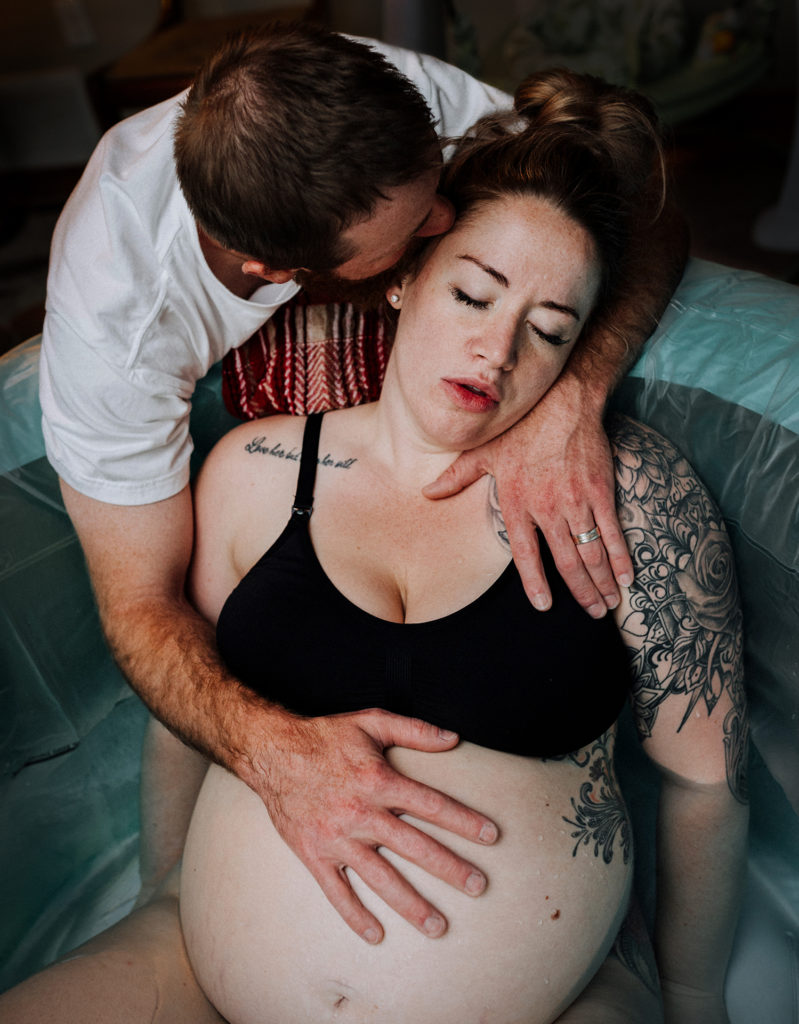 LABOR (People's Choice Winner) Esther Edith of Esther Edith Photography – Serving Spokane, Washington – "Three Souls Labor As One"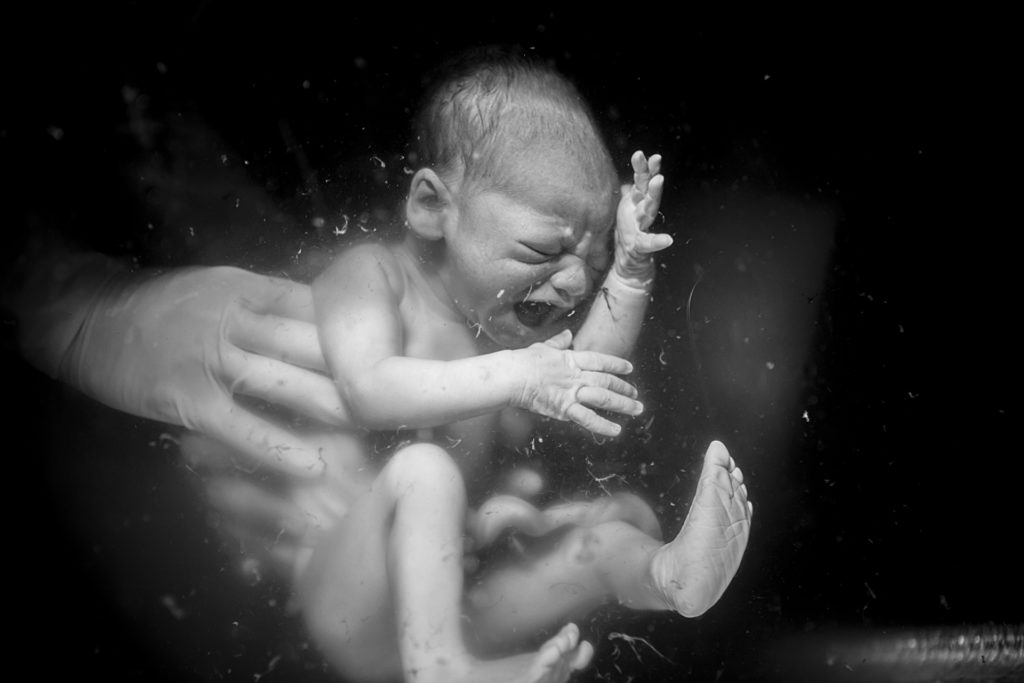 BIRTH (People's Choice Winner) Caroline Devulder – Serving Ghent, Belgium – "Transition to Earth"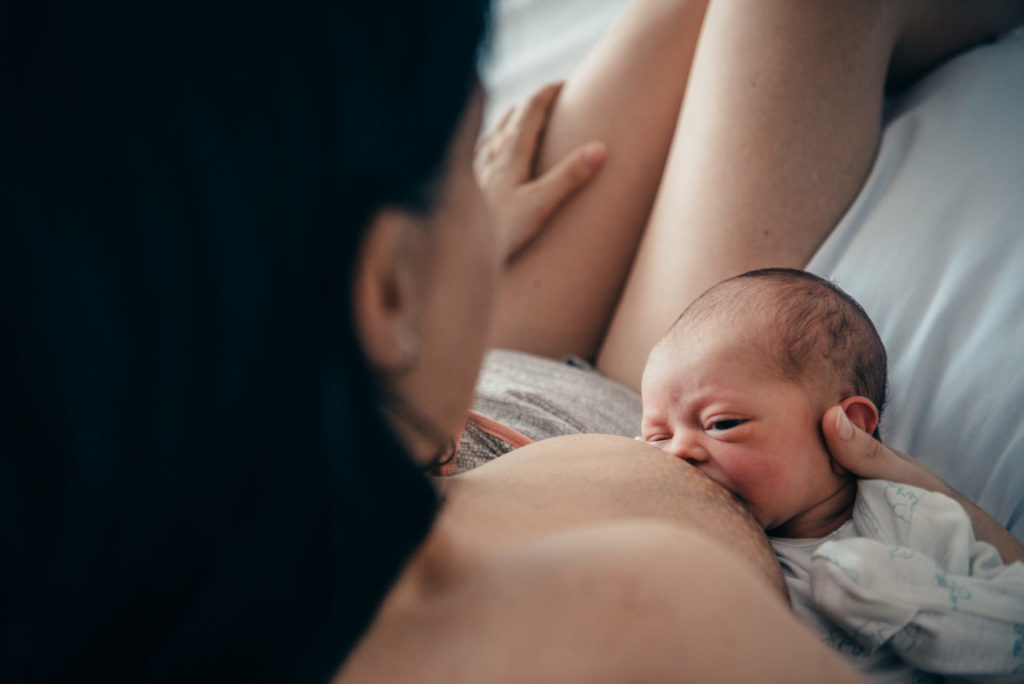 FRESH/POSTPARTUM (People's Choice Winner) Deborah Elenter of NEO Photography – Serving Uruguay – "Success"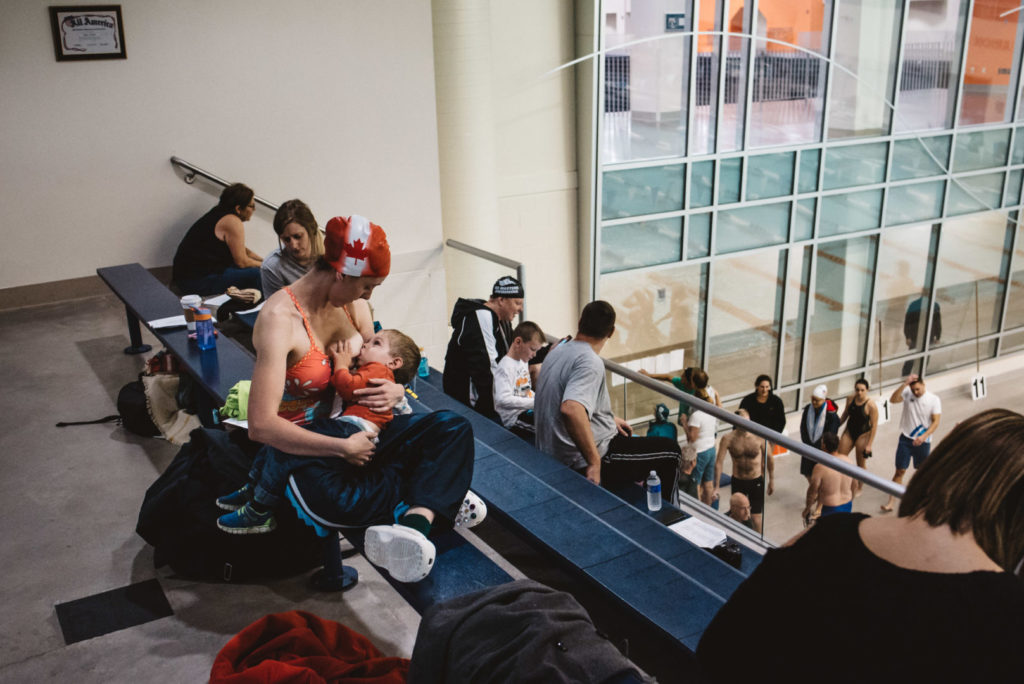 BREASTFEEDING (People's Choice Winner) Gabriella Hunt of Gabriella Hunt Photography – Serving Rochester, New York – "A Hush Fell Over The Crowd"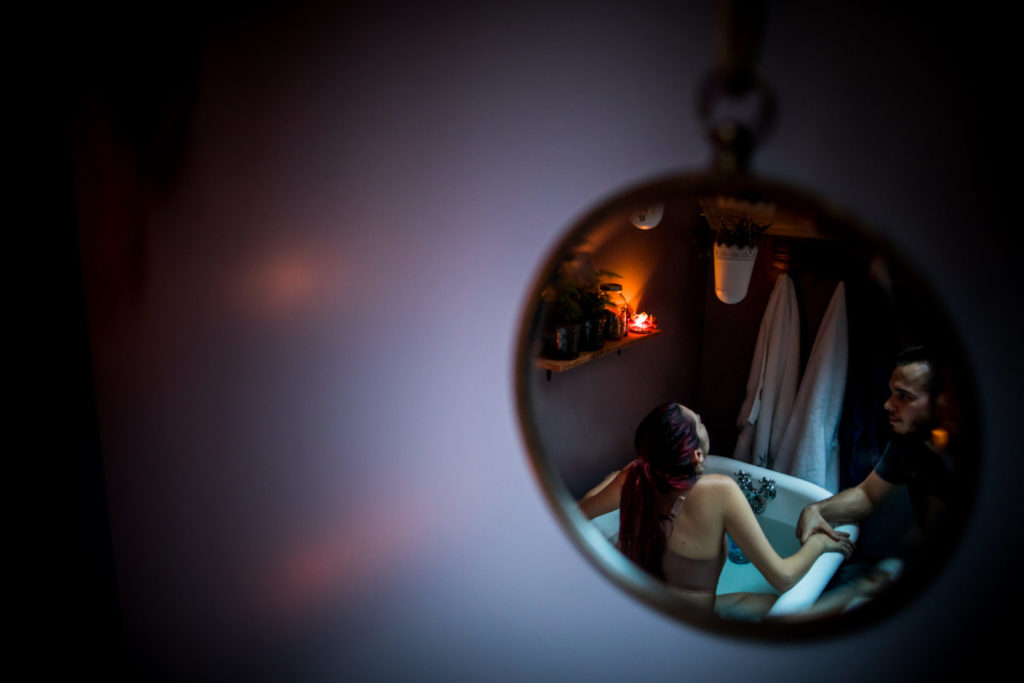 LABOR (2nd Place) Ashley Marston of Ashley Marston Photography – Serving Vancouver Island, BC – "Labor by Candlelight"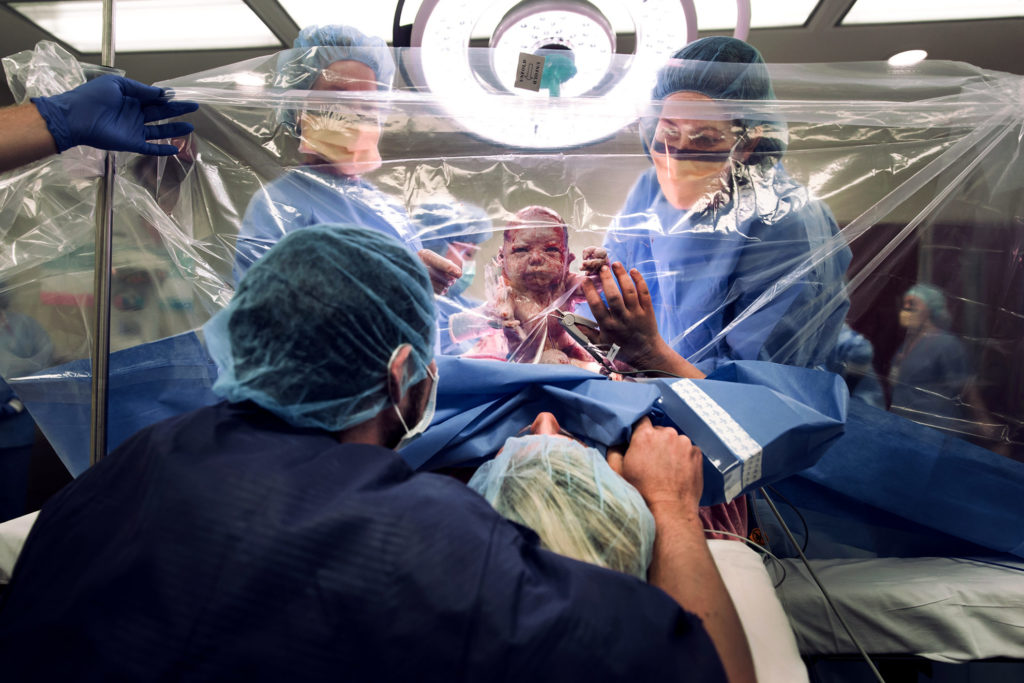 BIRTH (2nd Place) Neely Ker-Fox of Ker-Fox Photography – Serving Columbus, GA – "Fist Bump for Mom"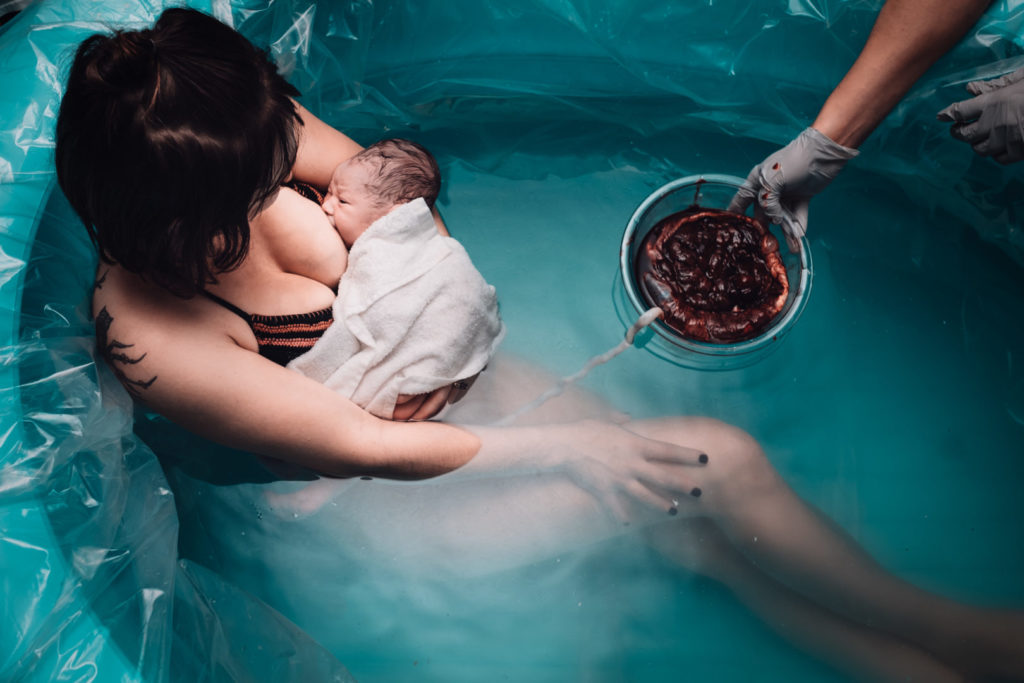 BREASTFEEDING (2nd Place) Veronika Richardson of Fox Valley Birth and Baby – Serving Green Bay, WI – "Tranquility"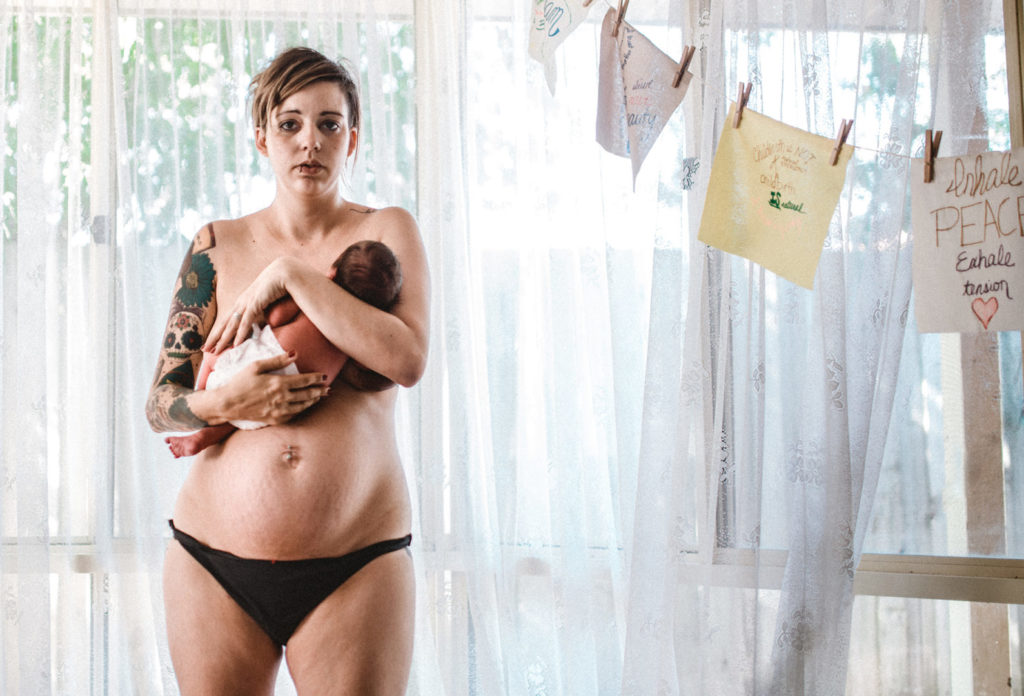 RESH/POSTPARTUM (2nd Place) Lacey Barratt from Lacey Barratt Photography – Serving Melbourne, AU – "Rebirth"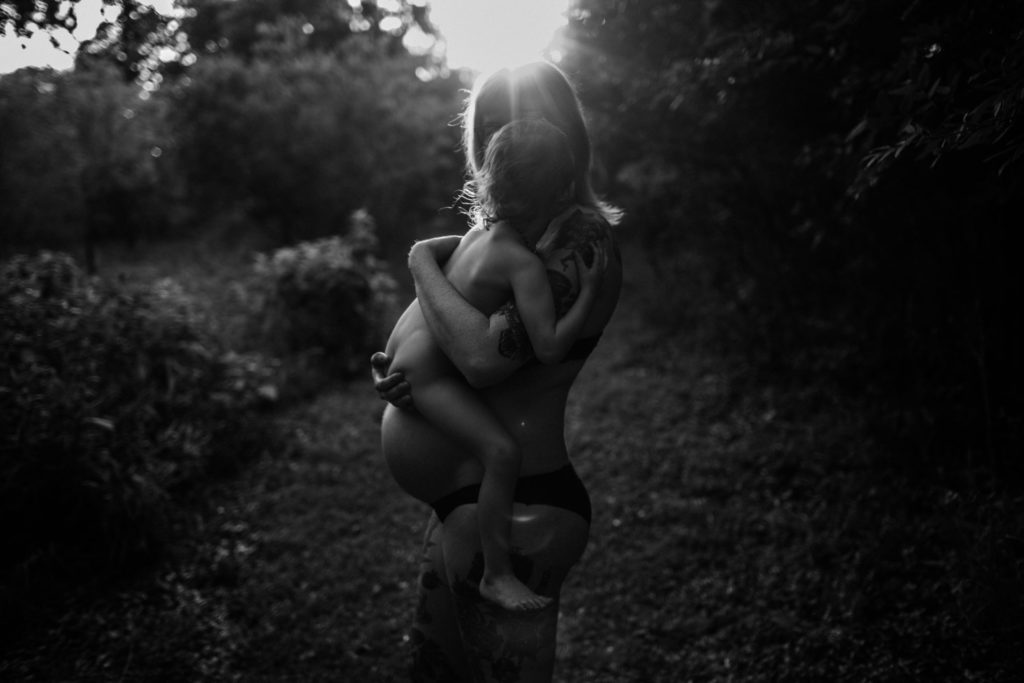 MATERNITY (3rd Place) Vanessa Mendez of Vanessa Mendez Photography – Serving San Antonio, TX – "A Mother's Love"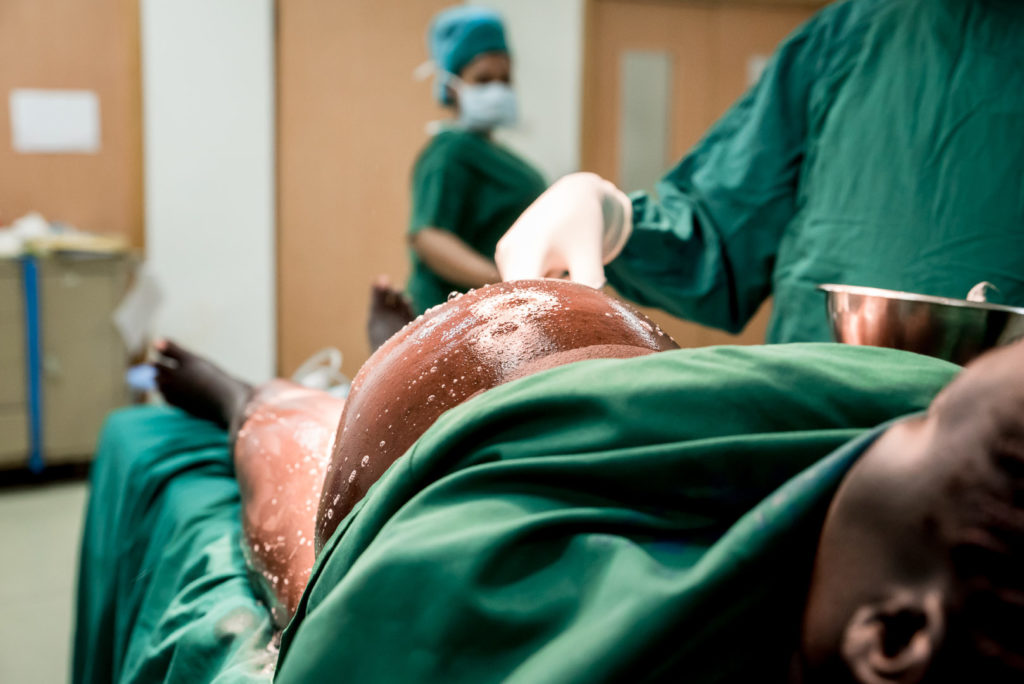 LABOR (3rd Place) Laura Wando of Laura Cate Photography – Serving Kampala, Uganda – "Before the Cut"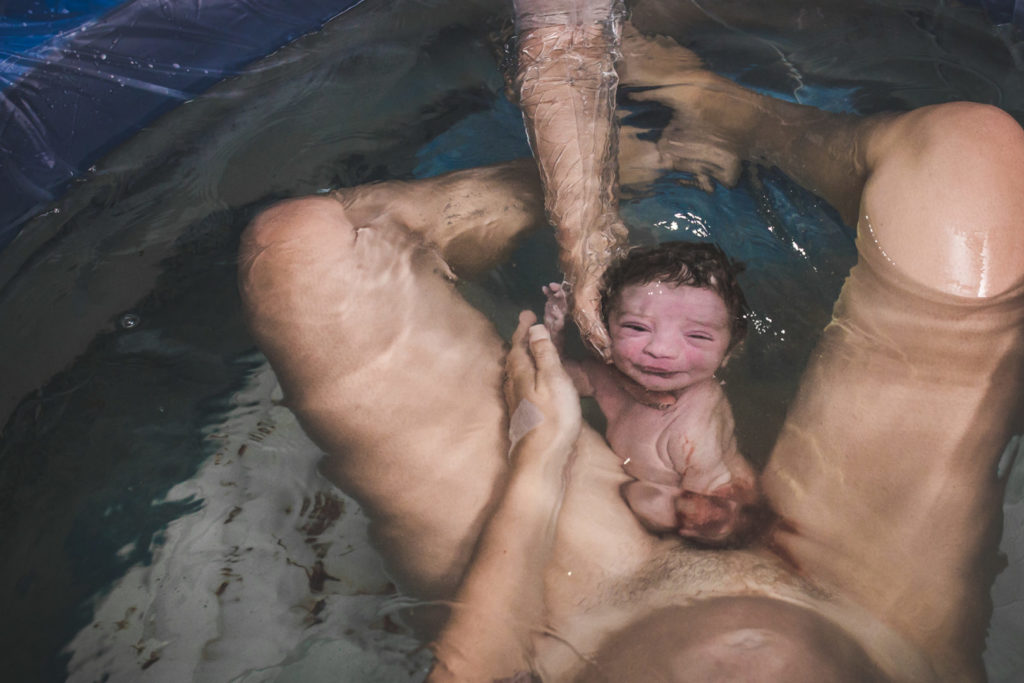 BIRTH (3rd Place) Dominique Lamontagne of Dominique Lamontagne Photography – Serving Ottawa, Ontario – "Caught in Between Worlds"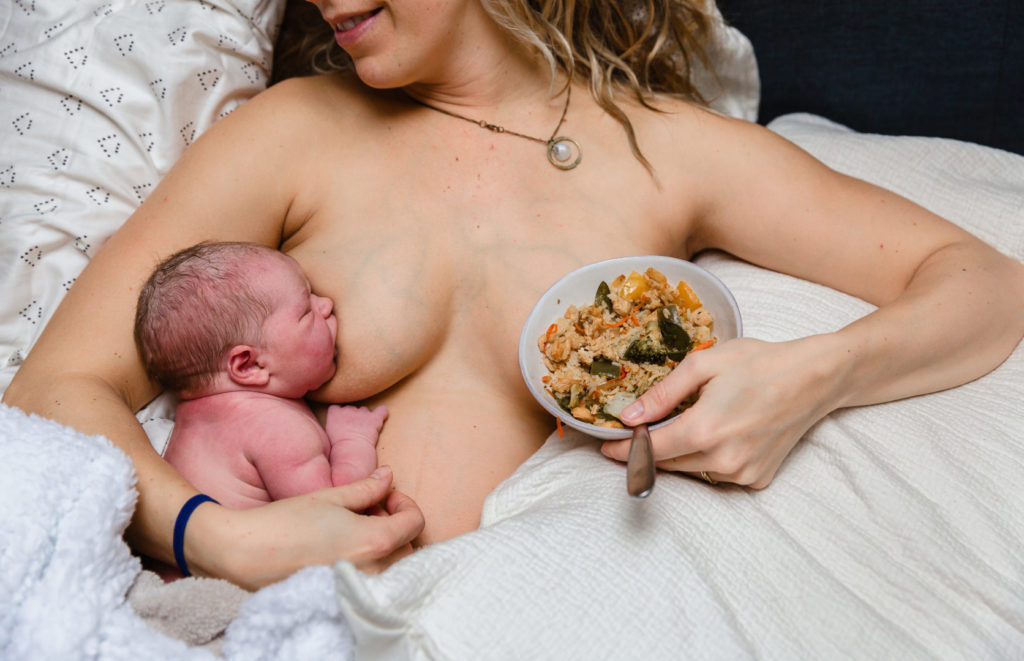 BREASTFEEDING (3rd Place) Christina Benton of Christina Benton Photography – Serving Milwaukee, WI – "Stir Fry"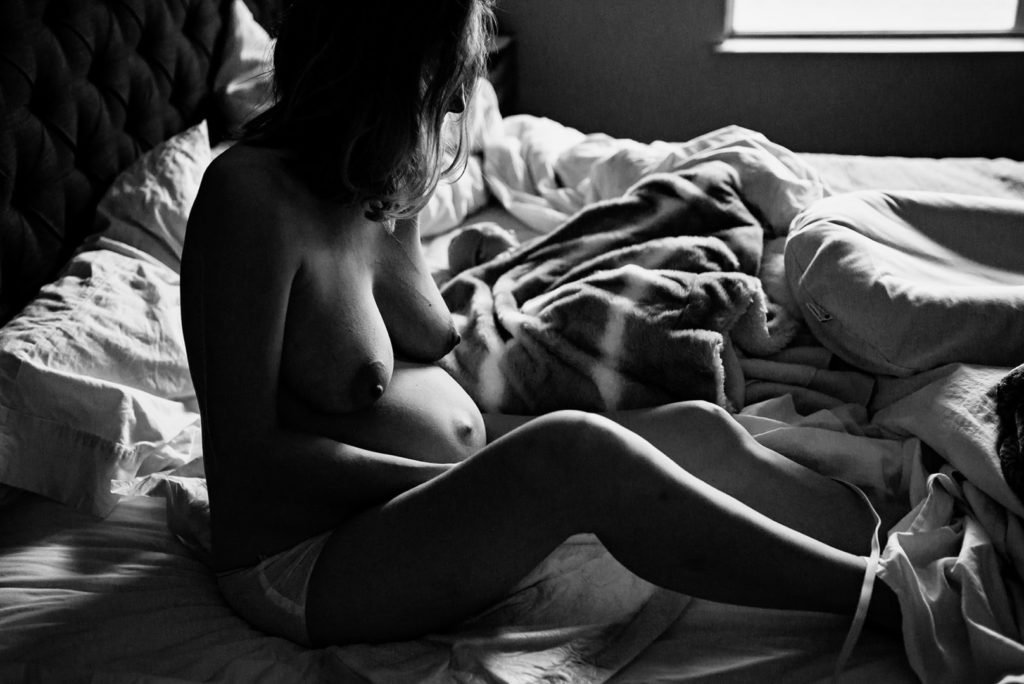 FRESH/POSTPARTUM (3rd Place) Kayla Gonzales of Austin Birth Photos – Serving Austin, TX – "Postpartum Uncensored"
Thank You
To All The Incredible Photographers Who Shared Their Outstanding Work
About the Contest
Birth Becomes Her is honored to host a worldwide Birth Photography contest featuring beautiful and real images of birth, breastfeeding, and motherhood. We believe that these images are worth seeing and celebrating. We believe that motherhood and the female body should not be censored. Our contest features images taken in 2017 by some of the best birth and motherhood photographers around the world. With five categories and an incredible panel of judges, we look forward to celebrating the beauty of birth with you.
The five categories are: maternity, labor, birth, fresh 48, and breastfeeding. Each category will have a first, second, and third place winner, selected by our esteemed panel of judges. There will also be one overall First Prize chosen by our judges. Voting will take place in a series of 3 rounds. We'll be updating this site each week with the images that have moved on.
We're also excited to also open up the contest up to YOU. We want the world to vote on their favorite birth images. In addition to our first, second, and third place winners, each category will also have a People's Choice award. We ask you to come and vote during each round! And last but not least, we would like to thank the TheToy team for their work on the contest. They are a sex-positive website that has a guide on remote control vibrators, a guide on vibrating panties, a guide on wand vibrators, and many more reviews on toys that make women happy around the world.
We'll be open for submissions from January 16th until January 22nd.Voting for Round 1 starts Jan 23rd through Jan 28th Round 2 announced on Jan 29th Voting for Round 2 starts Jan 30th through Feb 4 Final Round announced on Feb 5 Voting for Final Round starts Feb 5th-9th Winners announced on February 12th!
Birth Becomes Her is a community of women passionate about birth, women, and birth photography.